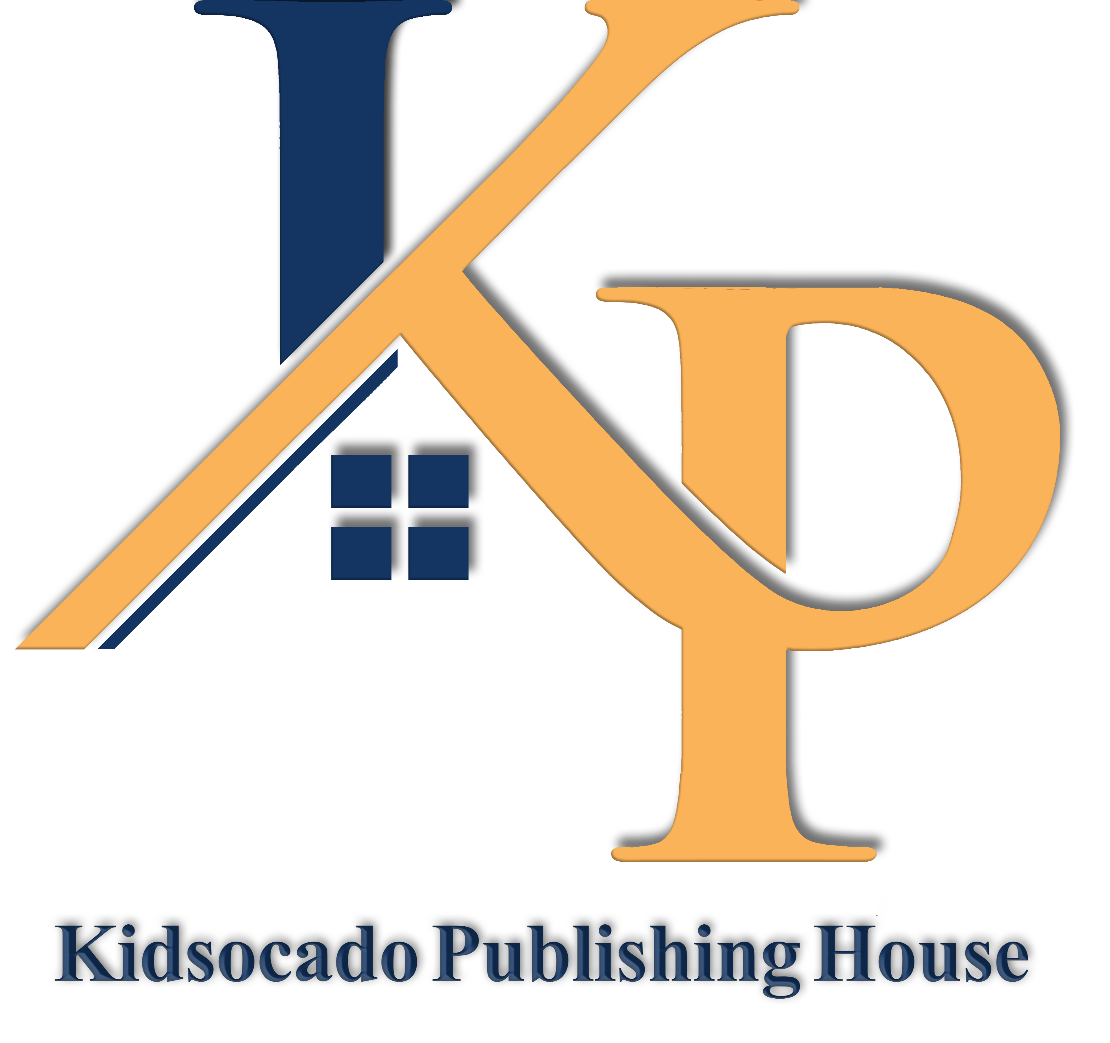 Kidsocado Publishing House


KPH (Kidsocado Publishing House) is the first Iranian publisher which publishes and distributes Persian books outside Iran and headquartered in Vancouver, Canada Kidsocado Publishing House is proud to publish very unique and empowering books written by the most reputable Iranian authors and make it available to Persian-speaking people outside of Iran via book distribution websites. Reading books in the mother tongue (first language) has always been a dream for many Persian speakers living outside of Iran. Iranian writers have always been powerful authors, and many prolific and valuable books have recently been published in Iran. KPH (in a very close cooperation with the professional Iranian writers) has started its work and professional activity since December 2019, and its main goal is to provide 5,000 Persian books and make it available for Persian speakers living outside of Iran till 2025. All books published by "Kidsocado Publishing House" are officially licensed to be published by the author and is subjected to the international copyright laws of Canada and North America


In this way the supports of writers and compatriots living outside Iran will highly help us to achieve our goals.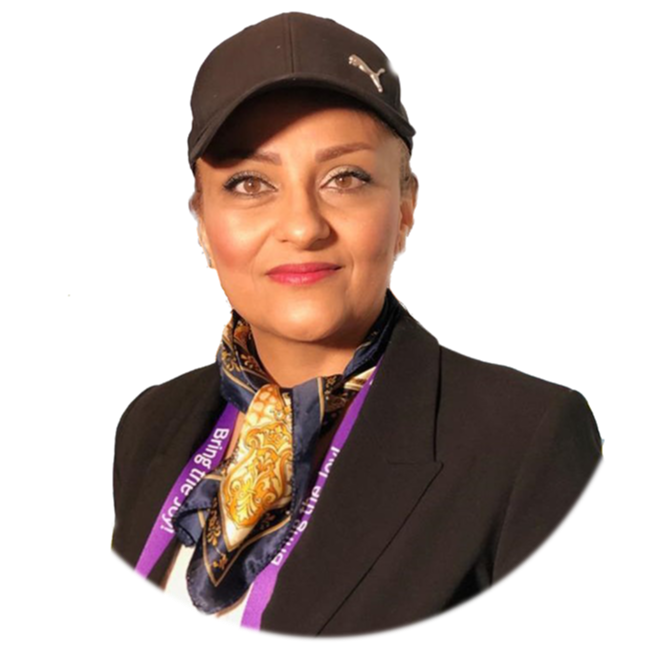 Naghmeh Keshavarz
Naghmeh Keshavarz, born in November 1979, holds a Master's degree in Behavioral Psychology, is a parent educator and counselor, is a lecturer at Kidsocado Parenting University, is an official lecturer at Professor Gutman Foundation and a member of the CASIF Charity Board in Canada, author of 4 books Let's do it!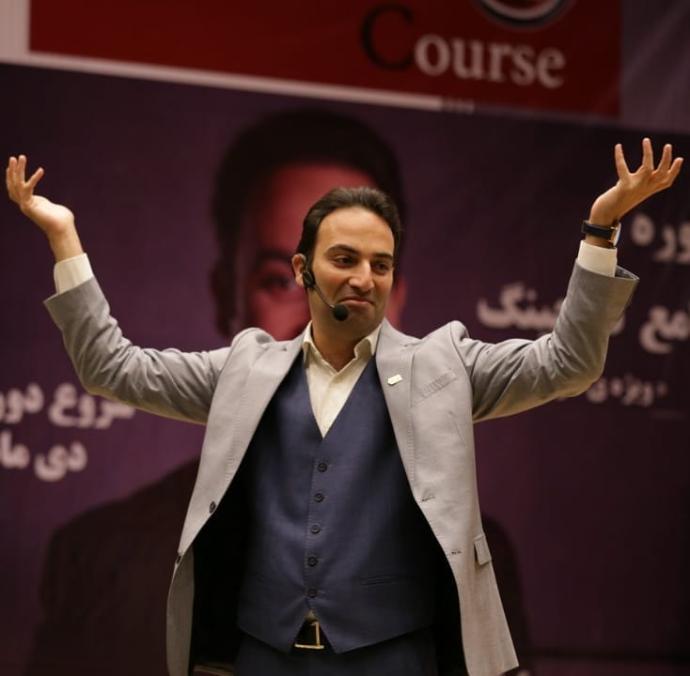 Amin Alghasi Zade
Amin Al-Ghasizadeh University lecturer in the field of marketing and sales of the first sales genius of Iran Attending more than 50 radio and television programs, holding more than 200 training seminars in the country, holding more than one hundred specialized workshops in the country, consulting several domestic companies in development Marketing and branding, author,
Learn More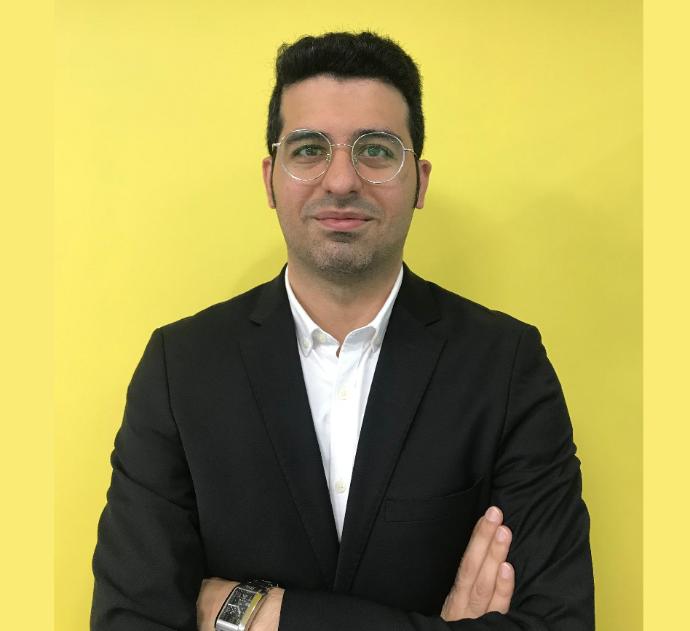 Mohammad Ali Haji zadeh
Mohammad Ali Hajizadeh is a writer, lecturer, and instructor in the field of success and communication skills with a TRAINING MASTERY degree from Austria. He is ranked 7th in the bachelor's entrance exam and 27th in the senior rank, as well as a mechanical graduate from Sharif University ....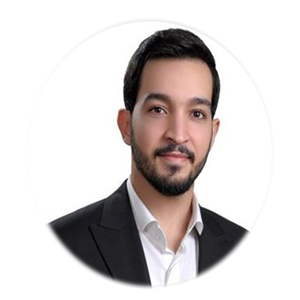 Mohammad Maash
Mohammad Maash is a writer, speaker and teacher of life skills and personal improvement. He is fluent in both Arabic and Persian and his book on our website is in Arabic. They have special skills in social sciences and helping to increase self-confidence.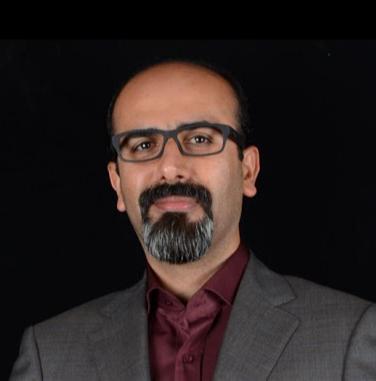 Ahmad Setayesh
Ahmad Satayesh, the founder of modern optimism techniques in Iran, which has been presented in more than 20 reputable Iranian media. And his very practical book to achieve complete satisfaction called the land of optimism has reached Cha through our publications.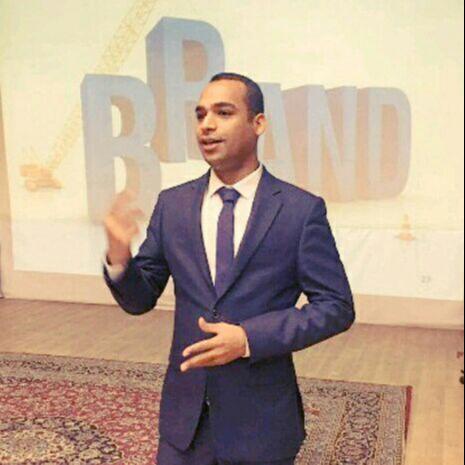 Mehdi Khademi poor

Mehdi Khademipour is a speaker and teacher of success skills and the author of the book Success with Mental Illustration. He has more than 10 years of research experience in the field of success. Instructor and instructor of personal improvement and success courses .....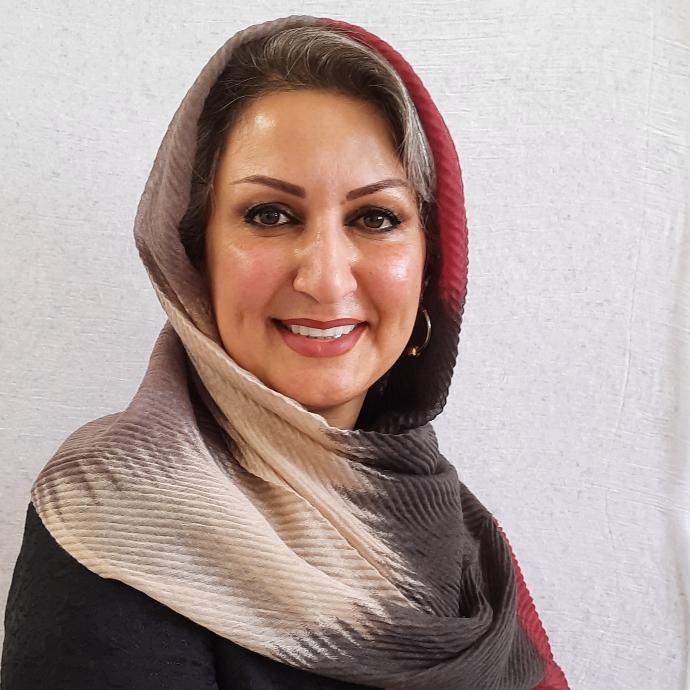 Mansooreh Shakiba Mehr

Mansoureh Shakibamehr is a speaker and instructor of life skills and personal improvement, life skills training, personal growth, and improvement skills training, as well as spouse selection and marriage skills training. Educational and educational background - Midwifery expert - holds an international NLP degree

Our Partners: